This is where we will be this year!
Unit Website: http://118thny.org
2015 EVENT SCHEDULE
118TH NY, Vol. Inf., CO. F; USV
118th NY, Vol. Inf., Co. F
"2015" Event Schedule
(As of 2/09/14)
*Indicates Regimental or USV Event
**Indicates 118th NY Event
Note: The appearance of an event on this schedule does not guarantee unit attendance. However, the 118th NY will do its best to attend the event posted.
January
9th-11th USV Meeting; Gettysburg,PA
February
14th Winter Carnival Parade; Saranac Lake, N.Y.
March20th-22nd Bentonville, NC; 150th Anniversary
April
10th-12th; Appomattox Va.; 150th Anniversary
18th; Lincoln Funeral Procession; Washington, D.C.
May
8th; Shelburne, Vt. Educational Day (1 day living history)
17th; Grand Review; Washington, D.C.; 150th Anniversary
23rd Hague, N.Y.; Memorial Day Parade
25th; Elizabethtown, N.Y. Memorial Day Parade
June
5th-7th Troy, NY
5th-7th Lains Mill; Canisteo N.Y. (21st GA. Sponsor)
12th-14th; Nor'lands, Me (Washburn Hist. Soc:3rd ME, Sponsor)
12th-14th Old Bedford Village; Bedford, PA (9th Battn. National)
www.oldbedfordvillage.com/events.php
July
17th-19th; Mumford, N.Y. (Genesee County Hist. Village)
24th-26th Massena, N.Y.
August
7th-9th; "Lost Villages" Long Sault, Ontario (living History & Skirmish)
30th-Sept.1st-2nd Walnut Mt; Liberty N.Y.
September:
18th-20th North Hudson N.Y. Educational Weekend (set up early Friday)
18th-20th Zoar, Ohio Regiment Event

25th-27 Wilder Farm, Burke, N.Y./Annual Company Meeting

October
16th-18th; Cedar Creek; Middletown, VA
November:
20th-22; Remembrance Day, Gettysburg, PA
December
End of season get together/ Company meeting; Date and time to be announced
These are events that the 118th NY membership "may" decide to attend in part or in limited numbers, but are not on our official 2015 event schedule.
Join us on Facebook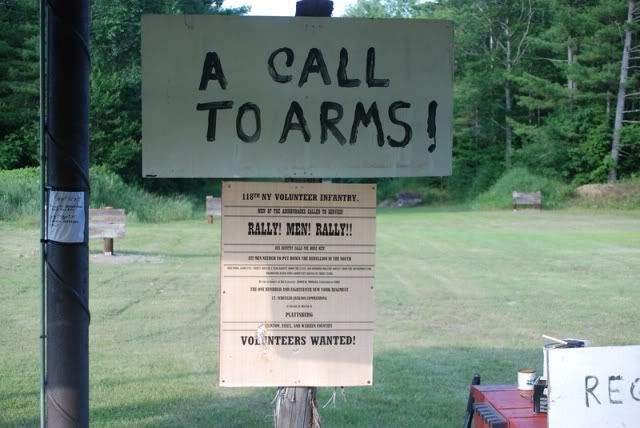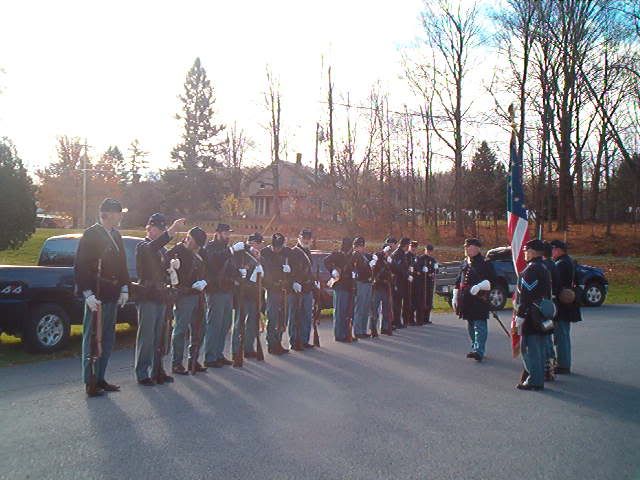 Note**** Events may be added or removed, updated for upcoming events not on this schedule will be made as notification is made.